Initial Steering Committee
Initial Steering Committee for the National Aboriginal Art Gallery
An initial steering committee completed and provided their report to the Northern Territory Government.
The Initial Steering Committee for the National Aboriginal Art Gallery was appointed to consider purpose and functions, principles guiding its Collection Acquisition Policy, governance and management structure, funding, including for its building and ongoing operations, staffing and physical location/s and design.
Importantly, the Committee also undertook consultation with key stakeholders, including Traditional Owners and the community.
The Initial Steering Committee have provided their Report to the Northern Territory Government (8.9 mb), with recommendations on the project's development, construction, establishment and operations.
The committee has now completed its term.
Initial Steering committee members include:
Co-Chair, Ms Hetti Perkins (Art Curator, writer and consultant)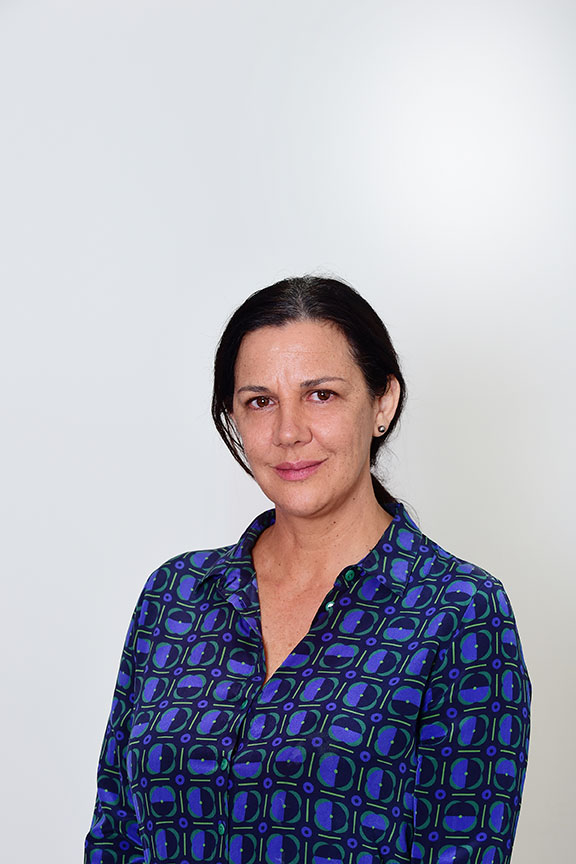 Curator and writer Hetti Perkins is a member of the Arrernte and Kalkadoon Aboriginal communities. Hetti has worked with Aboriginal visual art for thirty years and began working with Aboriginal art at the Sydney gallery of Aboriginal Arts Australia (the federal governments marketing agency for Aboriginal art) and shortly after became the curator at Boomalli Aboriginal Artists Cooperative in Sydney. Until 2011, Hetti was the senior curator of Aboriginal and Torres Strait Islander art at the Art Gallery of New South Wales in Sydney.Hetti initiated the establishment of the Australian Aboriginal Artists Archive at the Art Gallery of New South Wales, a unique collection of which holds early Papunya Tula materials, the Michael Riley Archive and hundreds of hours of artist and arts worker interviews. Hetti wrote and presented the national documentary series, 'art + soul', for ABC Television, directed by Warwick Thornton in 2010, and the second series, directed by Steven McGregor, which was broadcast in July 2014. Hetti has also worked on four series of the SBS/NITV Aboriginal art series 'Colour Theory' as well as the documentary 'Servant or Slave' for SBS/NITV, a documentary by No Coincidence Media examining the stolen wages issue. She has written many essays and presented many talks on Aboriginal art over thirty years.In 2016, Hetti judged the Vincent Lingiari Art Award, which marked 40 years since the passage of the Aboriginal Land Rights Act (ALRA) and 50 years since the Wave Hill Walk Off. Hetti founded the Charlie Perkins Trust for Children and Students and was past Chair, and is a trustee of the Michael Riley Foundation. She is a past member of the advisory group of Jarjum College, Redfern; the Barangaroo Arts & Cultural Panel; former board member of the Museum and Art Gallery of the Northern Territory and the Museum of Contemporary Art Australia and past Chair of its Aboriginal Advisory Group. She was a member of the Art Gallery of New South Wales' Sydney Modern Project Jury and is a member of the Cultural Advisory Committee for TARNANTHI | Contemporary Aboriginal and Torres Strait Islander Visual Arts Festival (2015 and 2017).
Co-Chair, Mr Philip Watkins (Chief Executive Officer Desart)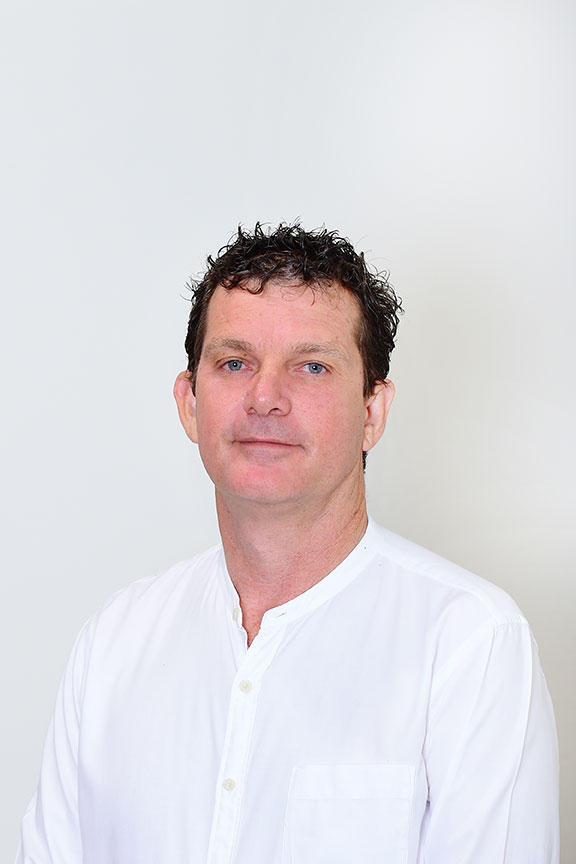 Philip Watkins is a member of extended Arrernte and Larrakia families and has been the Chief Executive Officer of Desart since 2011.Philip commenced 10 years employment with the Central Land Council, first as a Land Tenure Officer, then a policy officer within the CLC Directorate and later as a manager of the Native Title Unit. In 2006, Philip returned to his artistic roots when appointed the Artistic and Cultural Director at Tandanya National Aboriginal Cultural Institute in Adelaide, South Australia where he lead a vibrant annual program.Philip is currently the Deputy Chair of the Darwin Aboriginal Arts Fair Foundation and a board member on the Aboriginal Art Code. Philip has previously held positions on the Copyright Agency Limited Market Advisory Committee and the Cultural Advisory Committee of the Tarnarnthi Festival. Philip has completed a Graduate Certificate in Aboriginal Arts Management from VCA – University of Melbourne and successfully participated in the Governor's leadership program at Leaders Institute in South Australia and the Australia Councils for the Arts Emerging Leaders Development Program 2015.As CEO of Desart, Philip works closely with the Chair and board; as well as member organisations to deliver a strong annual program that both enhances and supports their business performance and cultural and artistic aspirations.
Member, Emeritus Professor Helen Garnett PSM FTSE FAICD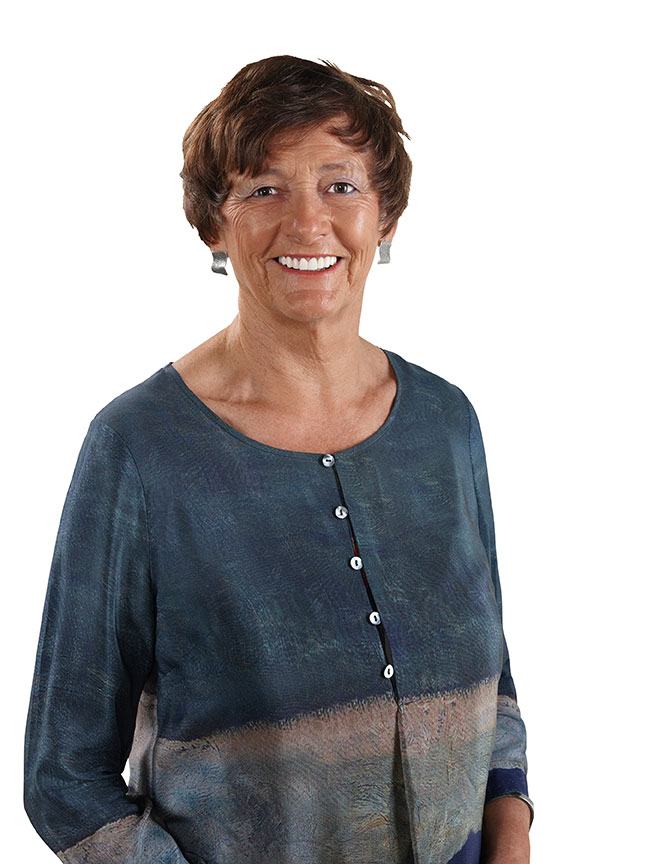 Emeritus Professor Helen Garnett was awarded the Centenary Medal in 2003 and the Public Service Medal in 2004. She has contributed to community arts and cultural organisations over many years, being associated with the Wollongong Art Gallery while resident in that city and is a former Chair of the Darwin Symphony Orchestra. A scientist, who was the inaugural Vice Chancellor of Charles Darwin University from 2003 until 2008, she is an Emeritus Professor at both Charles Darwin University and the University of Wollongong. She is currently Chair of the Museums and Art Galleries of the Northern Territory Foundation.Professor Garnett has also held a wide range of directorships on government entities and ASX-listed companies. She is currently a director of Developing East Arnhem and a number of educational and research entities. She is a Fellow of the Academy of Technological Sciences and Engineering and the Australian Institute of Company Directors.
Member, Ms Janina Harding (Artistic Director of Cairns Aboriginal Art Fair and Torres Strait Islander representative)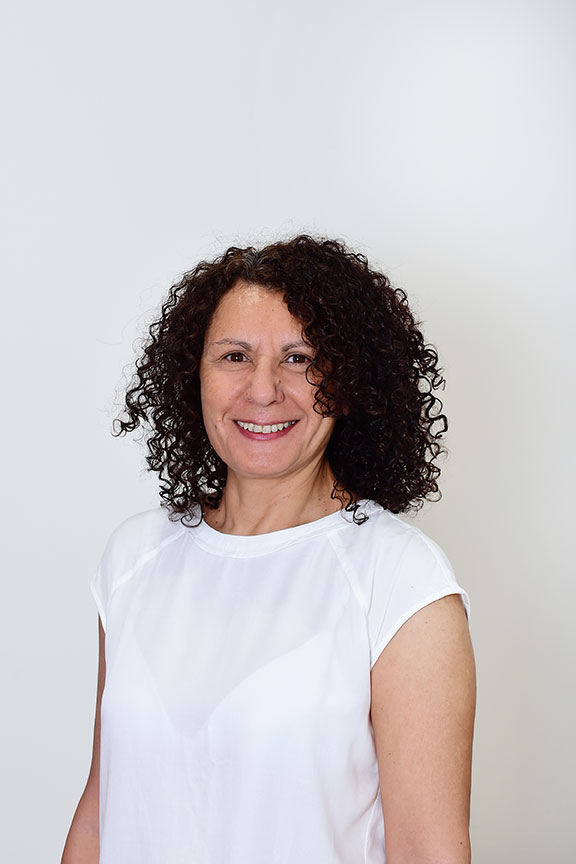 Ms Janina Harding has thirty years' experience in Aboriginal and Torres Strait Islander arts and cultural projects and programs and served two terms on the Aboriginal and Torres Strait Islander Arts Board of the Australia Council.In her previous role as the Aboriginal Arts Program Manager for the City of Melbourne, Janina established the Melbourne Aboriginal Arts Festival and Blak Nite Cinema as Creative Producer.Janina's cultural heritage is Meriam Mir (Erub/Mer) of the Eastern Torres Strait and Ku Ku (North East) of Cape York, and she is the currently the Artistic Director of the Cairns Aboriginal Art Fair (CIAF). CIAF aims to support Queensland Aboriginal artists and communities by providing a platform for exposure and income generation in addition to cultural knowledge sharing between Aboriginal and Torres Strait Islanders and visitors.
Member, Mr Michael Lynch CBE, AO (Chair Sydney Community Foundation; former General Manager of the Australia Council)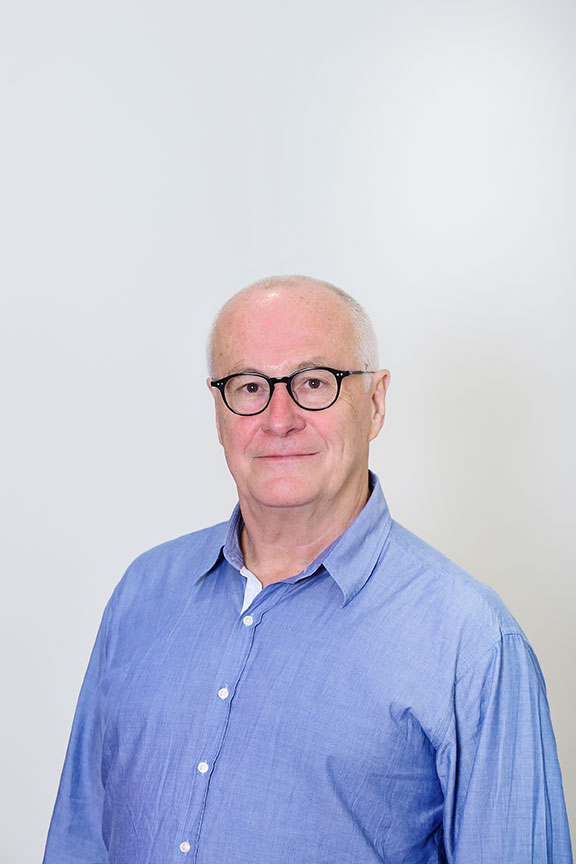 Mr Michael Lynch was Chief Executive of London's Southbank Centre from 2002 until 2009 where he was responsible for the major renovation of Royal Festival Hall and the transformation of the Southbank cultural precinct. Previously, Michael held positions as Chief Executive of the Sydney Opera House, General Manager of the Australia Council and General Manager of the Sydney Theatre Company.From 2011 to 2015 Michael was Chief Executive of the West Kowloon Cultural District, an ambitious project which will see a huge arts precinct built on the shores of Hong Kong's Victoria Harbour.Michael was awarded the Order of Australia (AO) in 2017 and in 2008 he was named a Commander of the British Empire (CBE), both for services to the arts. Currently Michael is the Chair of the Sydney Community Foundation, Sydney's first public community foundation that coordinates an independent not for profit fund, encouraging philanthropic investment to fund high impact, grassroots projects in the greater Sydney area.
Member, Mr Alastair Shields (former CEO DTC)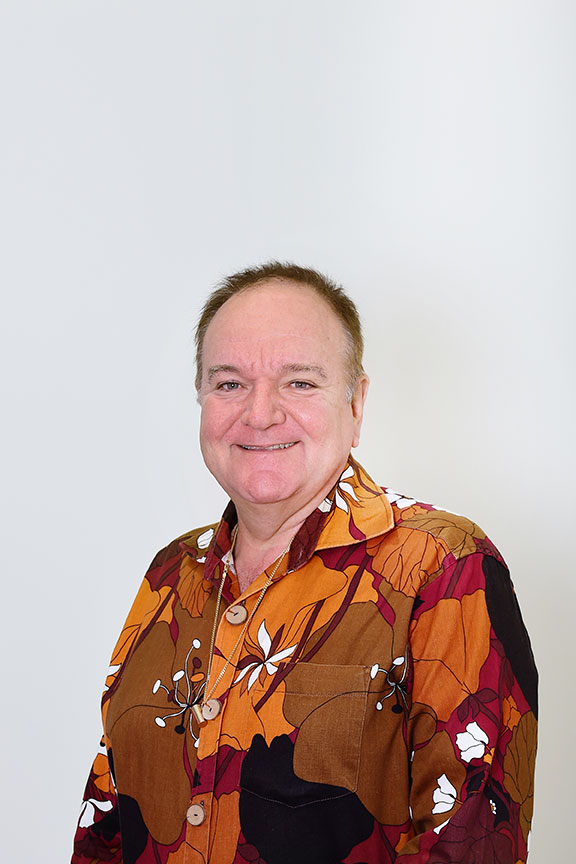 Alastair was previously the Chief Executive Officer of the Department of Tourism and Culture and prior to that, he was the Chief Executive Officer of the Department of Land Resource Management and he has held a position on the board for the Museum and Art Gallery of the NT. Born and educated in Darwin, Alastair has more than 35 years of public sector experience in the Northern Territory and has been involved in commercial negotiations for various major projects in the Northern Territory including the AustralAsia Railway, Darwin City Waterfront and the Marine Supply Base. He has qualifications in Law and Accounting and a Master's in Public Administration.
Member, Mr Mark Wilsdon (Co-CEO Museum of Old and New Art in Hobart, TAS)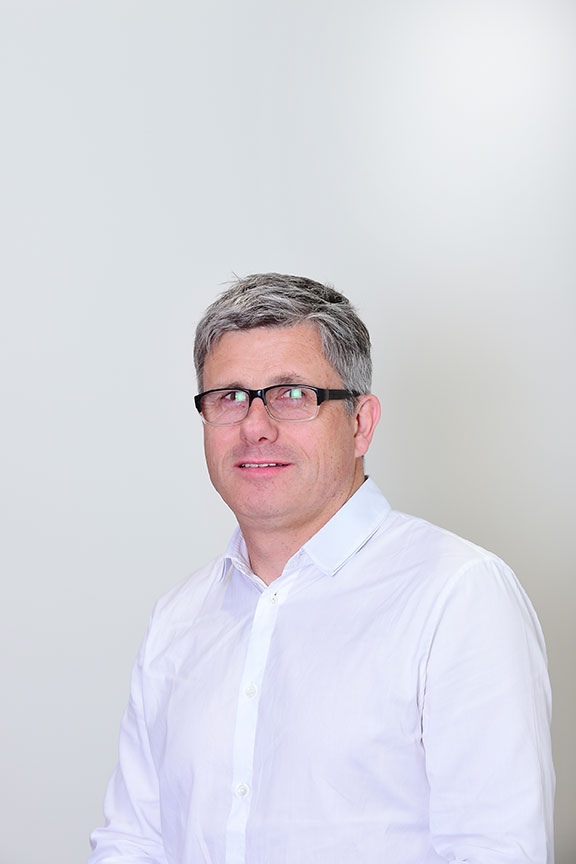 Mark Wilsdon is the Co-CEO of Tasmania's Mona - Museum of Old and New Art. He is responsible for all business operations, management, strategy and commercial efficiency. Mark commenced work at Mona in 2004.Mark is also Director and Deputy Chair of the Tourism Industry Council of Tasmania, a member of the Tasmanian Premier's Tourism and Hospitality Workforce training taskforce and the Glenorchy Art & Sculpture Park (GASP) Social Enterprise Committee.Mark has significant experience in establishing and sustaining a major cultural tourism destination. His specialty expertise includes business strategy, product development, destination management, and marketing and visitor experience.